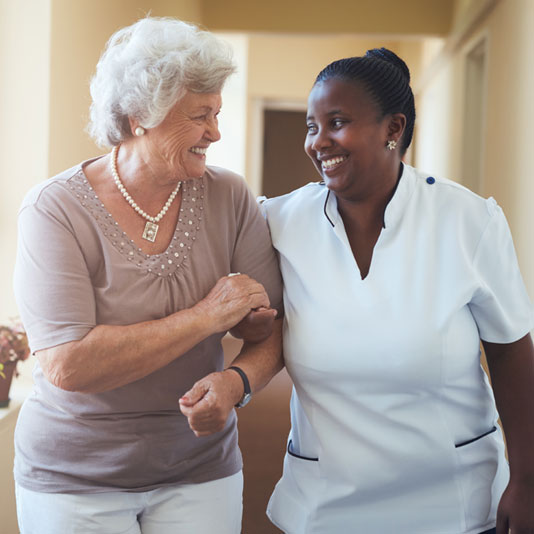 Emergency Response
Harmony at Rutherford also offers you peace of mind knowing that every suite has its own emergency call system. There will always be on-site support staff who can assist you by getting you the help that you may need.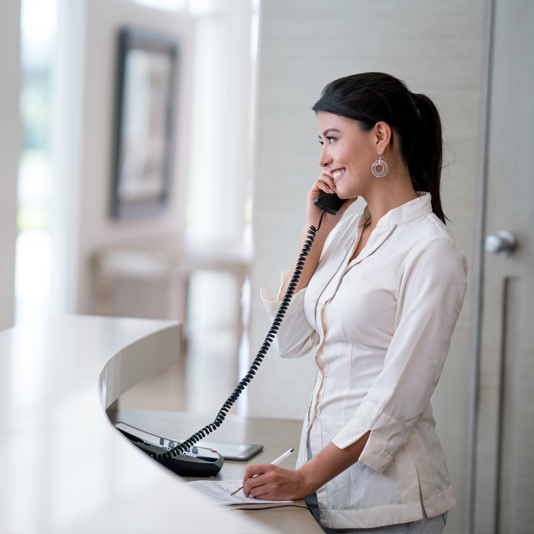 24/7 Support & Security
Manchester Rose will be available 24 hours a day, 7 days a week. They can assist you with booking optional personal services and answering any questions. They can arrange for Telehealth appointments and call 911 in the case of an emergency. There is always 24-hour security because your safety and comfort are our top priorities.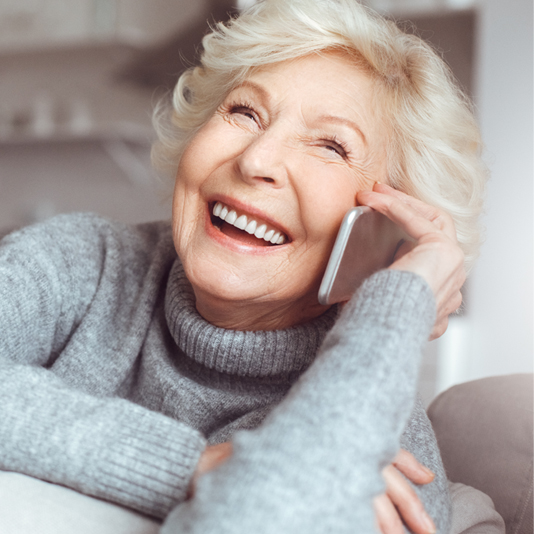 Phone Services
Harmony at Rutherford employees will be notified if any resident makes a call to 911. Residents have the option to receive daily check in calls and staff will be alerted if your phone is left off the hook for an extended period of time. Your safety is always our priority.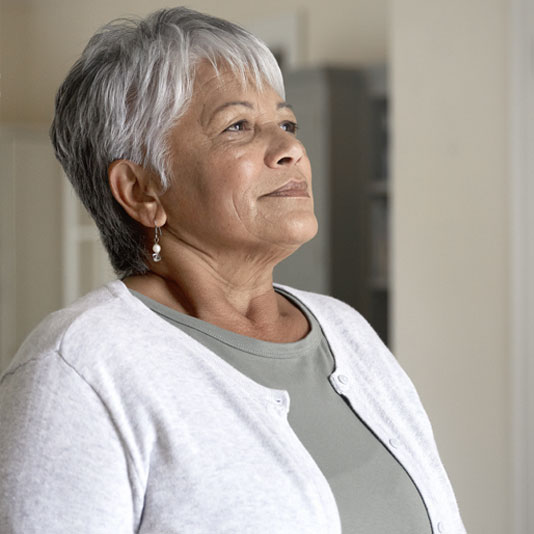 Fresh Air
Indoor air can build up high levels of moisture, odors, gases, dust, and air pollutants. Fresh air from the outdoors is needed to keep indoor air safe, by diluting indoor pollutants. Every suite receives clean air from the outside and air is never shared with other suites or hallways.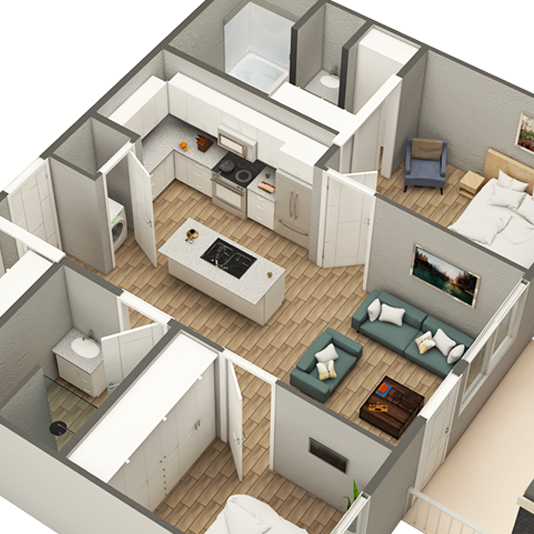 Fire Resistant
Harmony at Rutherford was built with BarrierTek, a fire-resistant treatment that was applied to all wood used in the structure of the building.
Please watch this video of a demonstration comparing a structure built with BarrierTek treated wood versus a structure that was untreated. The untreated structure bursts into flames that quickly spread, causing it to collapse into a pile of ash. The flames on the BarrierTek structure don't spread at all and quickly dissipate leaving the structure unharmed. To date, there have been no reports of fires on a building treated with BarrierTek.
You can rest easy knowing you are safe in your new home.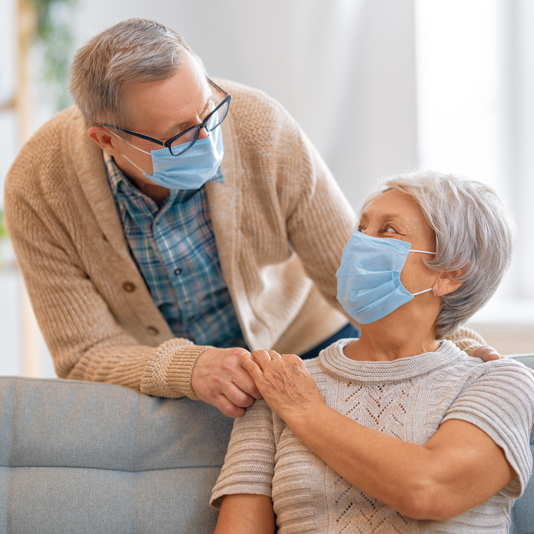 COVID-19 Protocols
Resident convenience and peace of mind is a priority for us. Residents can feel confident knowing all suites have their own fully-equipped kitchens and laundry, so they can continue with their daily routines while remaining socially distant. The Dining Club offers room service and Manchester Rose offers shopping services, so you don't have to leave your suite if you don't feel comfortable.
The flooring throughout Harmony at Rutherford is a hard surface, to allow for ease of movement and to be easily and frequently cleaned and disinfected as part of our cleaning protocols. Our furniture in common areas is made with non-porous fabrics to allow for constant cleaning and to reduce the spread of viruses to ensure resident safety.
The high-grade air system throughout Harmony at Rutherford ensures that air is not exchanged between suites. All air is fresh and clean, to avoid spreading viruses, because your safety and health is our priority.